Pricing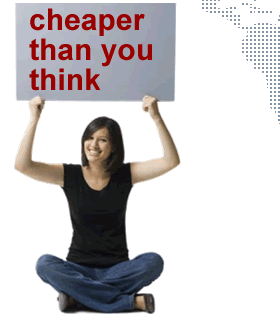 You buy messages from us at wholesale rates and resell them to your customers at the price you want. Most of our resellers make upwards of 50% profit on each message they sell.
We also offer a guaranteed message credit buy back within 3 months. If, for whatever reason, you do not wish to continue as a reseller, we will buy back any unused credits. Does it get any better?
For an accurate pricing quote please contact us and let us know estimated volume and country(ies) where your customers will be sending messages.